Training
As training is the cornerstone to any Risk Management plan, your personnel needs to be competently and adequately prepared for any given task at hand.
IRISS offers a range of established, regulated training modules as well as original, client-specific programs.
Our team of Military & Police subject matter experts, along with other accredited facilitators, deliver instruction at IRISS Corporation's training center or in-house at the location of your choice.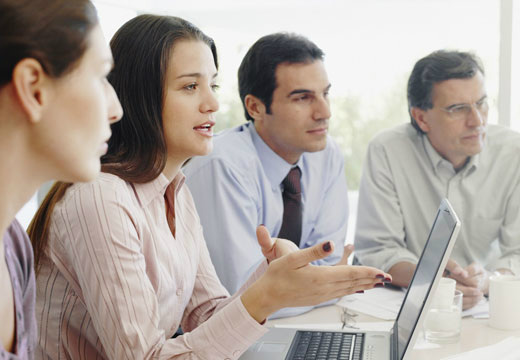 Call Us Today!
For convenience, expediency and flexibility, IRISS Corporation also offers established e-learning modules plus programming services to create custom-made virtual training programs suited to your unique requirements.
Call Us Today!
Training Services Offered