Tailored Investigation
When Human Resources needs to gather information for potential disciplinary action or a specialized investigation team is needed within your organization, IRISS Corporation's expert investigation trainers will construct and deliver an effectual program to suit your internal requirements.
Each of our courses cite actual examples and scenarios to provide realism to the training experience.
Contact us to discussion your internal requirements.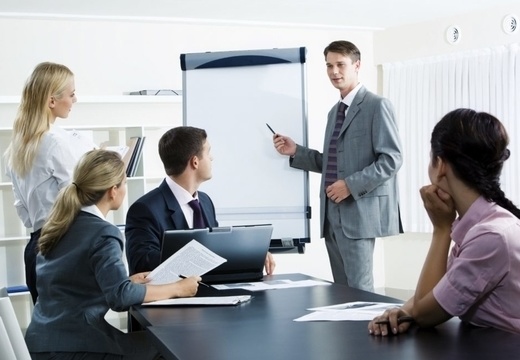 Call Us Today!
For convenience, expediency and flexibility, IRISS Corporation also offers established e-learning modules plus programming services to create custom-made virtual training programs suited to your unique requirements.
Call Us Today!