Threat Risk Assessment
Whether it's your entire corporate structure or a single facility, protecting your assets, personnel, and reputation is paramount. Identify the risks that may affect your business or governing organization, to help ensure regulatory compliance.
Receive a comprehensive security health check and a complete breakdown of what is required to minimize your vulnerability.
Contact Us to discuss your requirements.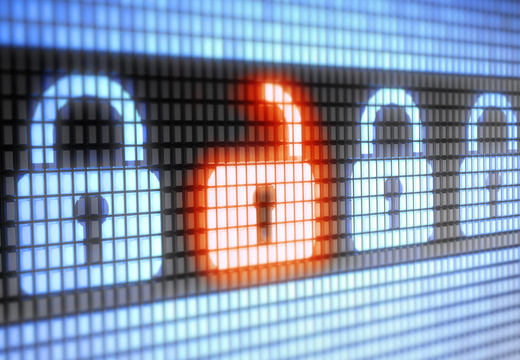 Download Whitepaper
If you're a Sports Governing Organization (SGO) concerned about your risk, read our whitepaper "Amateur Sport Cannot Afford to Ignore Enterprise Risk Management".
Download Whitepaper