Threat Risk Assessment
Whether it's your entire corporate structure or a single facility, protecting your assets, personnel, and reputation is paramount. Identify the risks that may affect your business, ensuring regulatory compliance.
Receive a comprehensive security health check and a complete breakdown of what is required to minimize your vulnerability.
Contact Us to discuss your requirements.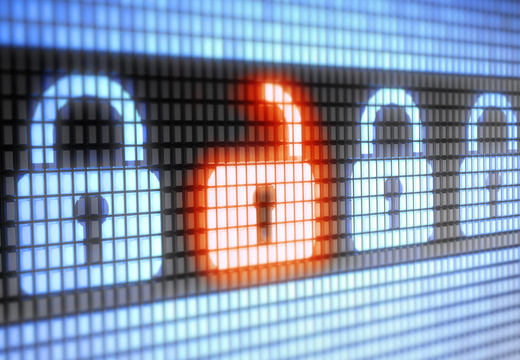 Call Us Today!
With an extensive network of national and international professional contacts, IRISS operates on the principle that the activities we undertake for our clients have a direct impact on their business success; we are committed to ensuring Corporate Safety, Security, and Business Continuity.
Call Us Today!