Open Source Intelligence
Employing scientific method with specialized software solutions, techniques and intelligence provide an efficient acquisition, analysis and reporting in the investigation process which are the key component of our Digital Forensic Services.
All searches and locates are performed in utmost confidentiality adhering to relevant legal methods and standards.
To ensure absolute clarity and impartiality, we invest significant time in to detailed reporting. We pride ourselves in listening and understanding the needs of our clients with urgency, sensitivity and confidentiality by providing professional, friendly and easy access to client services throughout the investigation process.
Contact us to discuss your Open Source Intelligence requirements.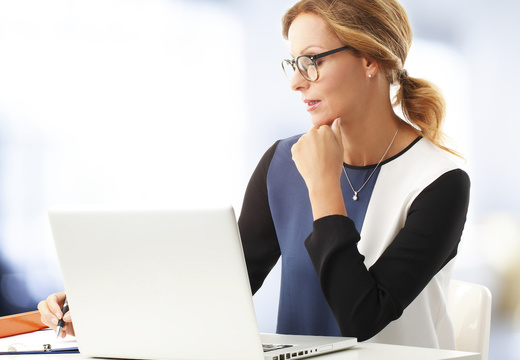 Call Us Today!
IRISS will develop and integrate all facets of a Risk Management strategy for your business, providing you with a comprehensive action plan from a single source.
Call Us Today!