Criminal
Investigations
We provide a wide variety of criminal investigation services.  These services include, but are not limited to:
Crime and Post-Incident Scene Analysis
Professional Interviews and Statements of Witnesses, Victims or Accused Persons (court acceptable)
Witness Location, Evaluation and Credibility Assessment
Pre-Trial and Criminal Defense Preparation
Expert Witnesses and Forensic Specialists
Arson Investigation
Collection and Handling of Exhibits
Liaison with Law Enforcement, Regulatory and Other Public Authorities
Contact Us to learn more about how we can assist with your criminal investigation.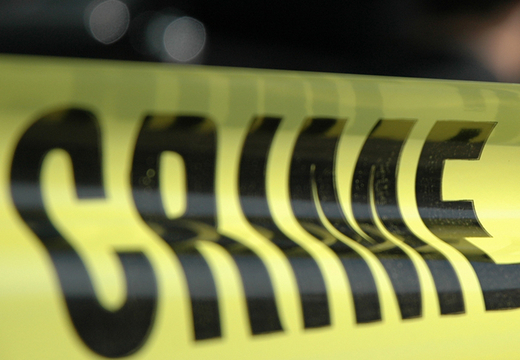 Call Us Today!
With an extensive network of national and international professional contacts, IRISS operates on the principle that the activities we undertake for our clients have a direct impact on their business success; we are committed to ensuring Corporate Safety, Security, and Business Continuity.
Call Us Today!