Asset Tracking & Recovery
It is an unfortunate reality that despite advances in remote visual monitoring, equipment and inventory is still being unlawfully removed from offices and work sites.
We use the latest developments in discreet technical spyware to monitor specific vulnerable inventory and respond to locate it within hours.
Contact us to discuss your asset tracking and recovering needs.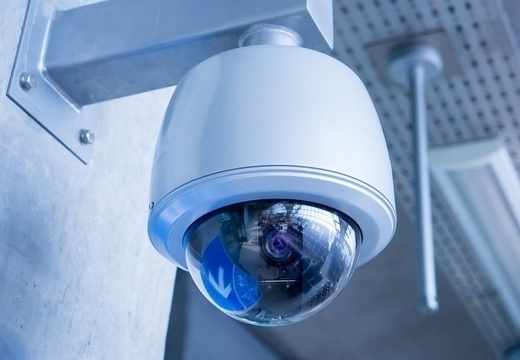 Call Us Today!
With an extensive network of national and international professional contacts, IRISS operates on the principle that the activities we undertake for our clients have a direct impact on their business success; we are committed to ensuring Corporate Safety, Security, and Business Continuity.
Call Us Today!