Executive Security
Executive Protection
Highly trained security operatives provide an executive standard of overt or covert deployment in order to protect your employees and executives in their day-to-day or special operations.
Executive Event Security
Highly trained security operatives act in an overt or covert manner, as a stand-alone or full support service, to ensure security at your special event.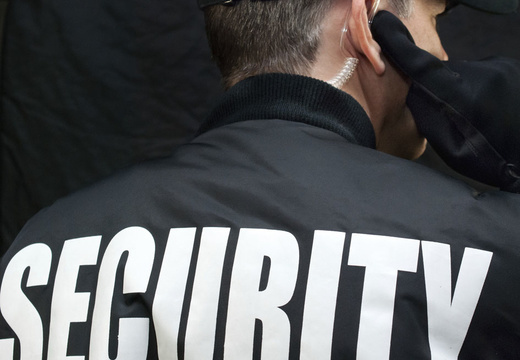 Call Us Today!
With an extensive network of national and international professional contacts, IRISS operates on the principle that the activities we undertake for our clients have a direct impact on their business success; we are committed to ensuring Corporate Safety, Security, and Business Continuity.
Call Us Today!