Digital Forensics
Activities performed on digital devices tend to leave identifiable traces. A series of illegal or illicit activities can be uncovered using various forensic techniques.
Whether you have a need for corporate, civil, criminal cyber-crime or private investigation services, we provide expert forensic investigation services that meet the wide range of cases:
Disloyal Employees
Inappropriate Use of and Materials Theft
Breach of Contract
Industrial Espionage
Fraud
Bankruptcy
Disputed Dismissals
Corporate Theft
and Many Other Criminal Activities
Contact us to discuss how our experience, combined with the variety of recognized forensic tools and techniques, can keep the integrity of your original data.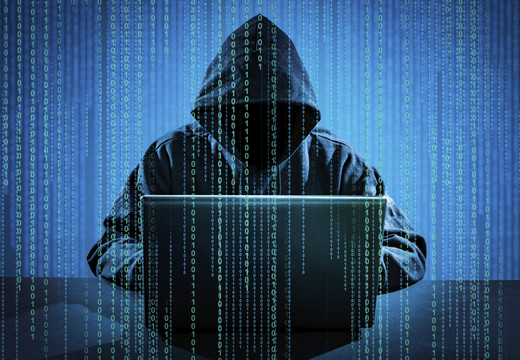 Call Us Today!
IRISS will develop and integrate all facets of a Risk Management strategy for your business, providing you with a comprehensive action plan from a single source.
Call Us Today!
Digital Forensics Services Offered