Safety Audit & Plans
For Occupational Health & Safety (OH&S) compliance or simply peace of mind, IRISS safety professionals will audit your current safety plan or develop an original plan tailored to your organization's needs.
We will also develop specialized Emergency Response Plans, Workplace Violence Training and Response, and various HR Services and training products.
Contact us to discuss your safety requirements.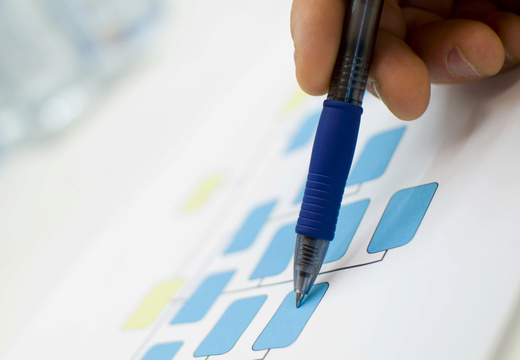 Call Us Today!
With an extensive network of national and international professional contacts, IRISS operates on the principle that the activities we undertake for our clients have a direct impact on their business success; we are committed to ensuring Corporate Safety, Security, and Business Continuity.
Call Us Today!