About IRISS Corporation
IRISS Corporation is a consortium of investigation, risk management and training professionals with decades of combined, specialized experience in public, private, government and military sectors.
Our mission is to provide public and private sector organizations with the tools and strategies for developing and maintaining secure, efficient and effective processes to make projects viable and business successful.
We achieve this with our specialty investigation services, project-specific risk management expertise and professionally tailored training products.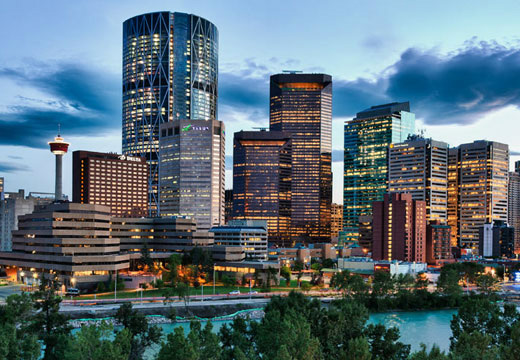 Call Us Today!
With an extensive network of national and international professional contacts, IRISS operates on the principle that the activities we undertake for our clients have a direct impact on their business success; we are committed to ensuring Corporate Safety, Security, and Business Continuity.
Call Us Today!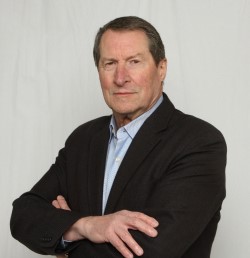 Lance Saunders, President & Senior Advisor
Lance Saunders is the President and Senior Adviser of IRISS Corporation, with over 50 years experience in law enforcement and the private security industry.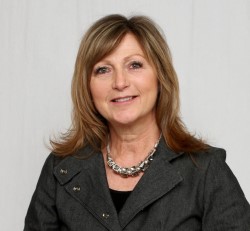 Shannon Glover, CEO & Managing Director
Shannon Glover is a Managing Director of IRISS Corporation with over 20 years of Municipal Policing experience in a major Canadian City.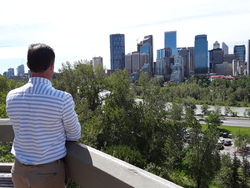 Mike Saunders, Risk Management & Investigations Manager
Mike Saunders obtained his BSc in Psychology from the University of Alberta and spent time as a claims adjudicator with the WCB before joining the Calgary Police Service in 1992.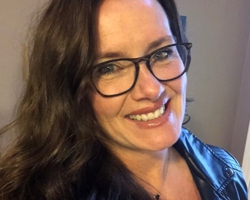 Carol McFarlane, Regulatory Investigations Manager, Investigator
Carol brings three decades of skills and experience to her multifaceted role at IRISS Corporation. She holds a bachelor's degree in Criminology from Simon Fraser University, has worked in the private and corporate sector in various roles, and provides marketing leadership and direction to the IRISS Corporate team.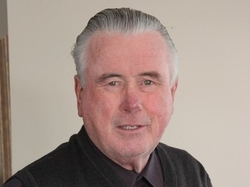 George Payson, Director of Property and Casualty
George Payson is the Director of Property and Casualty Investigations. He brings with him extensive experience in criminal and civil law matters that have earned him an excellent reputation for honesty and conviction.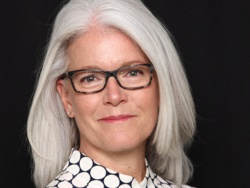 Shareen MacNeil BA, CFE, Senior Investigator
Shareen is an investigative consultant with more than 30 years of extensive experience ranging from general law enforcement to major crimes investigations and the assessment and mitigation of risk for violence between individuals.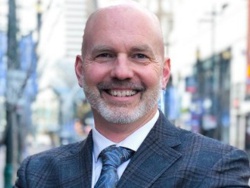 Brad Weinberger BA, CPP, CPTED, Senior Investigator
Brad is a Senior Investigator with an extensive background managing serious and patterned crimes. He has experience in the areas of Fire, Arson, and Explosion investigation, holding recent certifications with NAFI, IAAI, and as a Certified Fire Death Investigator (SLOFIST Inc.).