Fraud Prevention
Fraud can have a catastrophic effect on an organization. The Association of Certified Fraud Examiners (www.acfe.com) states that organizations worldwide lose an estimated 5% of their annual revenues to fraud, with a median loss of $145,000 per instance. More than 20% of fraud cases involve losses of at least $1 million.
Your first line of defense is to be proactive. Fraud prevention starts with ensuring everyone in your organization understands what fraud is (and what it is not); who perpetuates fraud; how it hurts an organization and its employees, and what to do if fraud is suspected.
Contact Us to discuss your fraud prevention training needs.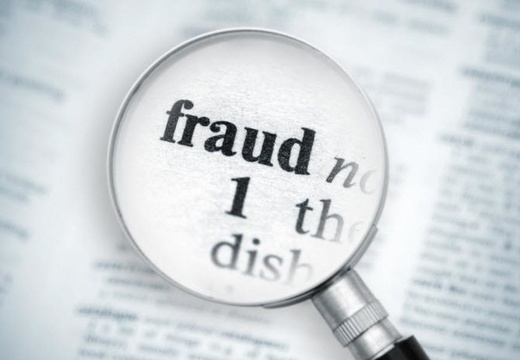 Call Us Today!
For convenience, expediency and flexibility, IRISS Corporation also offers established e-learning modules plus programming services to create custom-made virtual training programs suited to your unique requirements.
Call Us Today!