Workplace Violence/Harassment Investigation
IRISS Investigators have extensive experience in matters relative to Workplace Violence/Harassment. We recognize that in some instances, organizations would like to train their own personnel in handling these sensitive matters.  We also recognize that organizations vary in the level of training required, and how it is implemented.
We offer a complimentary consultation to determine if you wish your staff trained as a preliminary point of contact, whom will ultimately assist our professional investigators in conducting a comprehensive and unbiased investigation, or if more extensive training is preferred so they are able to handle the complete investigation process internally.
Once this is determined, you will have the option of having your tailor-made training course presented by one of our training professionals, or have it produced as a training module that can be addressed internally.
Contact us to discuss your company's needs.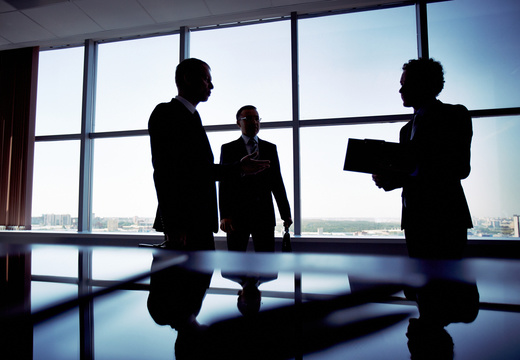 Call Us Today!
For convenience, expediency and flexibility, IRISS Corporation also offers established e-learning modules plus programming services to create custom-made virtual training programs suited to your unique requirements.
Call Us Today!