Safety Training
Occupational Health & Safety (OH&S) stipulates that certain training must be delivered as a standard requirement. To satisfy your obligations, we offer the following courses:
Driver Safety & Fatigue Awareness
Workplace Violence
Traffic Control / Flagging
TDG & WHMIS
Specific Oilfield Certifications
Contact us to discuss your OH&S Training requirements.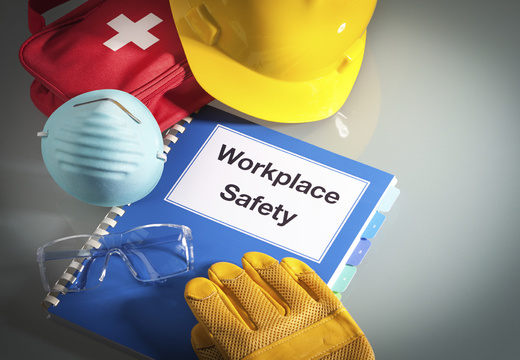 Call Us Today!
For convenience, expediency and flexibility, IRISS Corporation also offers established e-learning modules plus programming services to create custom-made virtual training programs suited to your unique requirements.
Call Us Today!