Vulnerability Assessments
Each organization is unique. Automated tools and Generalist IT Organizations are simply unprepared to define the security practices and defense of your important infrastructure. By taking the time to observe exploitable staff habits that can be exploited or investigate processes that are manipulatable which allows attackers further access into an organization. Our vulnerability assessments are designed to be performed in direct consultation with your key team members to ensure that all our efforts best meet the needs of your organization.
Providing thorough assessments of computers, physical devices, virtual devices, networks, cloud services and applications, we can determine potential weaknesses. Providing your organization with a comprehensive report of potential security vulnerabilities will help you budget for and prioritize your projects and service expenditures. Our findings assist both management and technical team members of your organization to maintain privacy, increase productivity and operate with peace of mind.
In addition to corporate clients, we perform these assessments and special services for privacy conscious, high profile or high net worth individuals. We tailor our services to meet the unique needs of our clients.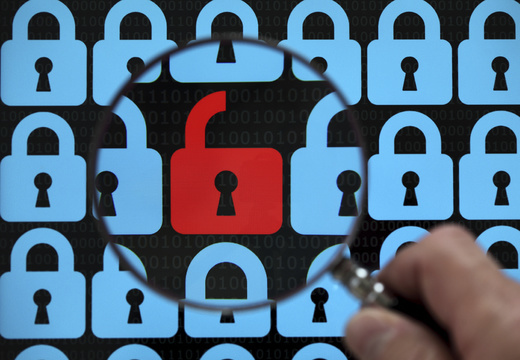 Call Us Today!
IRISS will develop and integrate all facets of a Risk Management strategy for your business, providing you with a comprehensive action plan from a single source.
Call Us Today!