Human Resources & Internal Investigations
The main threats to any organization are the staff and contractors it employs. Our Human Resource Support Program identifies individuals that could be potentially harmful to your workplace before they get the opportunity.
Pre-employment screening and background investigations include:
Financial, Personal, Motor Vehicle/Driver Registry Profile
Court Records (civil, criminal, bankruptcy)
Educational and Professional Verification
References and Previous Work History
Honesty Testing (new hires, entry level management candidates)
Awareness Programs
Our post-incident investigation service, either purely internal or in tandem with an an official investigation, involves gathering of sensitive and restricted information into a confidential case file as it pertains to:
Suspected Theft, Fraud, Corruption and Other Unethical or Illegal Activity
IT Abuse and Computer Forensic Analysis
Workplace Violence and Harassment (management, investigation and mediation)
Workplace Accidents
Public Complaints Support, Potential Litigation
Potential Regulatory Breaches, Disciplinary Behavior
Termination Management
Contact us to discuss your Human Resource related matters.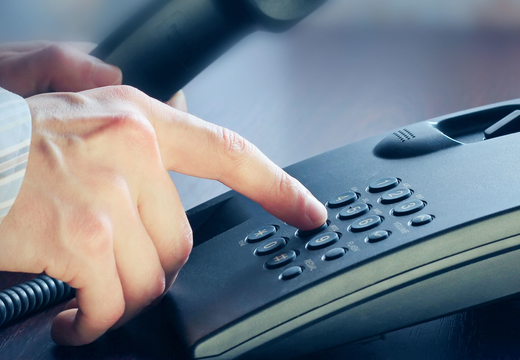 Call Us Today!
With an extensive network of national and international professional contacts, IRISS operates on the principle that the activities we undertake for our clients have a direct impact on their business success; we are committed to ensuring Corporate Safety, Security, and Business Continuity.
Call Us Today!