Due Diligence
Due Diligence investigations involve accessing both public and non-public sources of information to investigate and assess a number of critical factors relevant to the client's interests about a person or business. These interests may include assets, civil and criminal actions, and overall reputation and legitimacy.
Key searches include:
Corporate Registry – Corporate and Consumer Affairs
Municipal Tax Records
Land Title Registry
Personal Property Registry
Court of Queen's Bench – Statements of Claim, Judgments, Liens
Bankruptcy Proceedings
Credit Reporting Agencies
Media Searches
Licensing of Trades & Businesses, Federal/Provincial/Municipal
Professional Associations
Criminal History
Securities Commission
Regulatory Bodies (e.g. Environment Protection Branches, Investment Dealers Assn., CRTC, etc.)
Industry Sources
Contact Us for your Due Diligence requirements.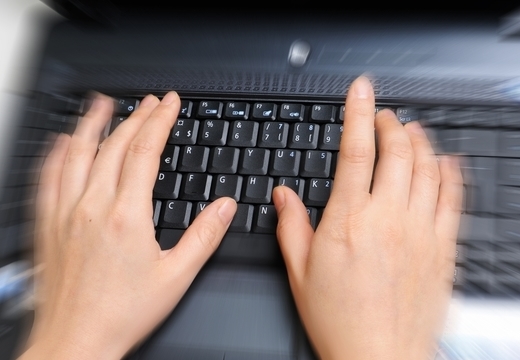 Call Us Today!
With an extensive network of national and international professional contacts, IRISS operates on the principle that the activities we undertake for our clients have a direct impact on their business success; we are committed to ensuring Corporate Safety, Security, and Business Continuity.
Call Us Today!