Investigation Services
IRISS is a leading provider of civil, corporate and criminal investigation services.
Our team of highly trained private investigators has extensive experience in a variety of police and justice organizations, covering a wide range of disciplines.
We diligently address each client's specific needs, goals and budget, producing effective results and solutions that meet or exceed client expectations every time.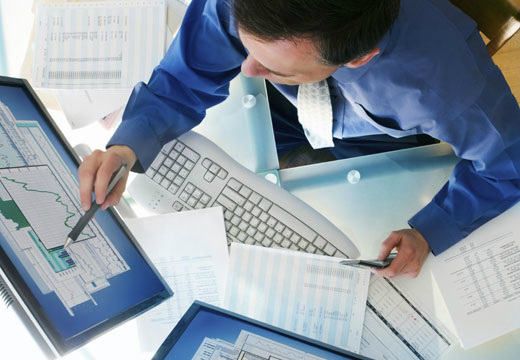 Call Us Today!
IRISS investigation teams, supported by computer forensics technologists, researchers, analysts and vulnerable witness and human resource trained personnel, conduct all types of criminal and civil litigation. These teams provide detailed background investigations into personal and corporate information as it pertains to due diligence inquiries, pre-employment screening, and in preparation for mergers and acquisitions.
Call Us Today!