Insurance
Investigations
Our specialized claims-investigation division focuses on the needs of the insurance industry. Our insurance private investigators are experts at investigating a wide range of matters including:
Personal Injury
Disability and Death
Fraud
Property Loss
Arson Investigation
Motor Vehicle Accident Reconstruction
Personal and Corporate Bond Applications
Contact us to discuss your insurance investigation requirements.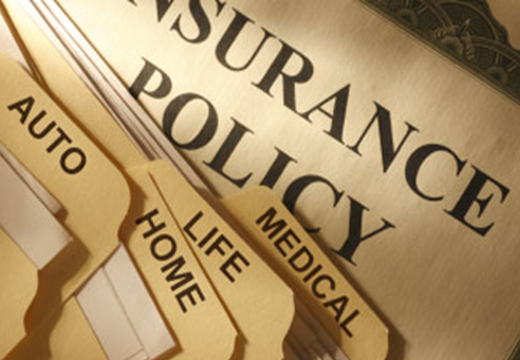 Call Us Today!
With an extensive network of national and international professional contacts, IRISS operates on the principle that the activities we undertake for our clients have a direct impact on their business success; we are committed to ensuring Corporate Safety, Security, and Business Continuity.
Call Us Today!