Risk Management
Risk Management is about exercising due diligence and limiting your organization's exposure to various perils. It's about assessing the likelihood of a threat as well as its potential impact.
Sufficient pro-active and reactive measures need to be established to ensure a timely and effective response should such an incident occur.
Some mitigation measures are stipulated by legislation, some reduce liability insurance and provide other efficiency savings. In all cases, a Risk Management Program is simply good for business.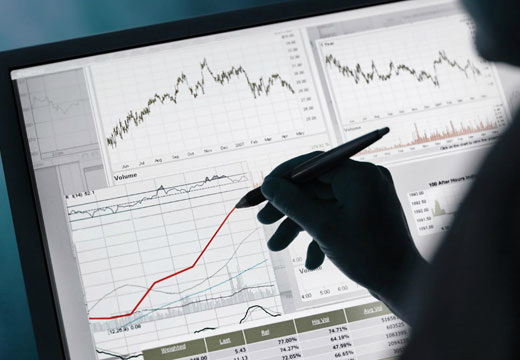 Call Us Today!
IRISS will develop and integrate all facets of a Risk Management strategy for your business, providing you with a comprehensive action plan from a single source.
Call Us Today!
Risk Management Services Offered